Research Center
Here you can find interesting historical information, helpful articles, educational tools, and information on potential securities frauds.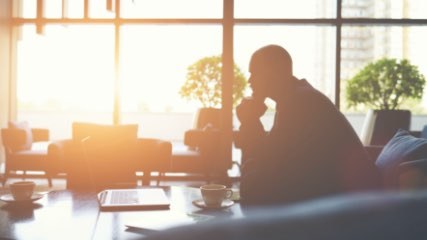 History of our Programs
The financing of the national debt through the sale of government securities has a rich and interesting history, going back to the Revolutionary War period. In this section, we provide a brief history of our securities programs.
Articles about Treasury Securities